This

Week: December 10th, 2017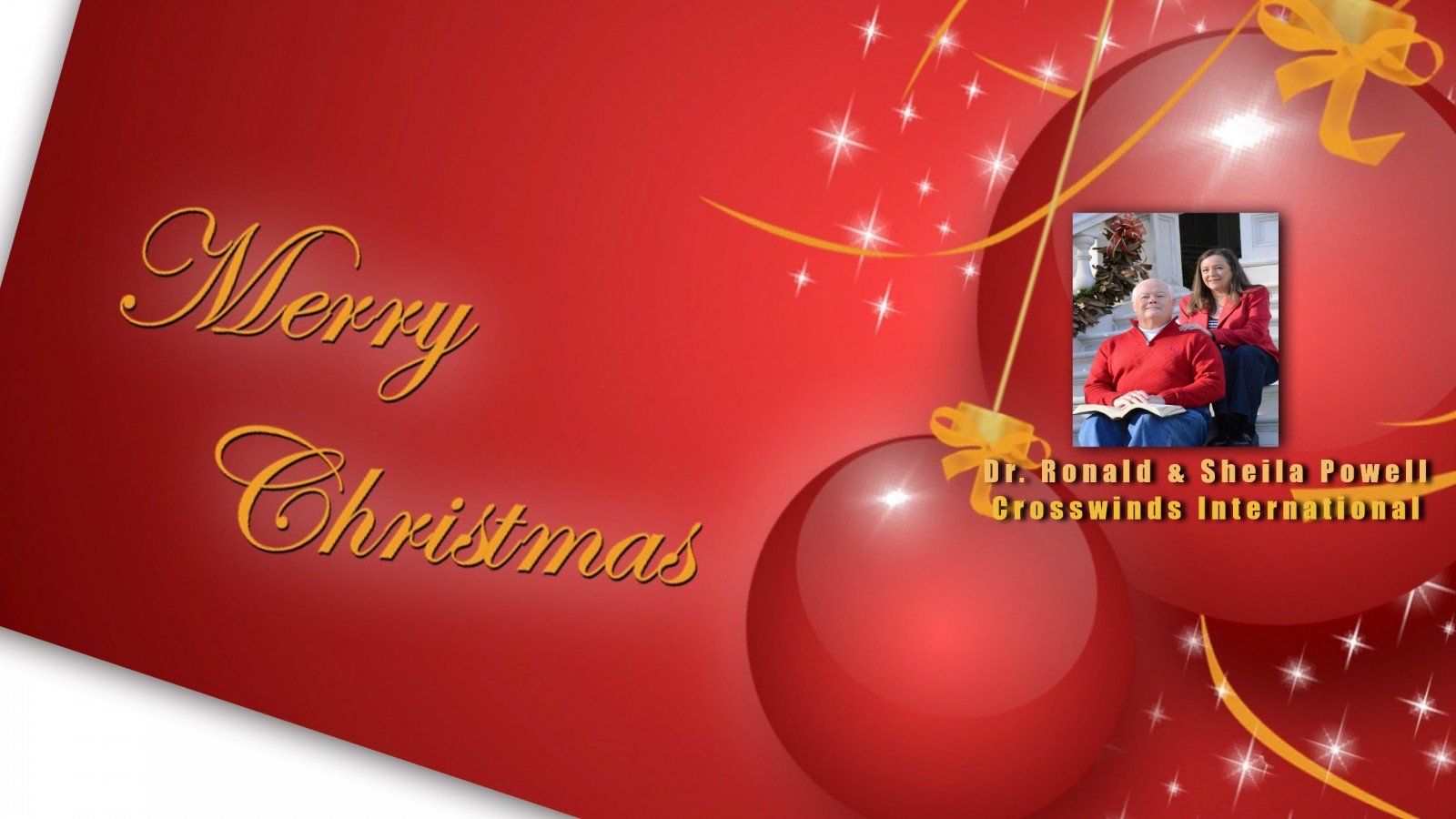 ---
Join us this week for Worship and Word

1:00 PM
Christmas -New Year Fellowship Dinner 
"December 31st" This months Pot Luck - New Year Service. Church Providing the Meat.



---

Min. Carla Huston

 
Associate Pastor
Minister of Music
WORSHIP IN SONG 1:00 PM
 
Brother Ron - Bishop (episkopos)
Worship in Word 1:30 PM



We Hope to be a blessing to the Body of Christ.
We hope to see you in fellowship this week. Till then our God reigns...




Save
Save
Save
Save
Save
Save
Save
Save
Save
Save
Save
Save
Save
Save
Save
Save
Save
Save
Save
Save
Save
Save
Save
Save
Save
Save
Save
Save
Save
Save
Save
Save
Save
Save
Save
Save
Save
Save
Save
Save
Save
Save
Save
Save
Save
Save
Save
Save
Save