Crosswinds wishes you all a very happy 2019



---
 12:45 - Pre-Service Prayer / Communion
---
1:00 PM  - Worship in Song
---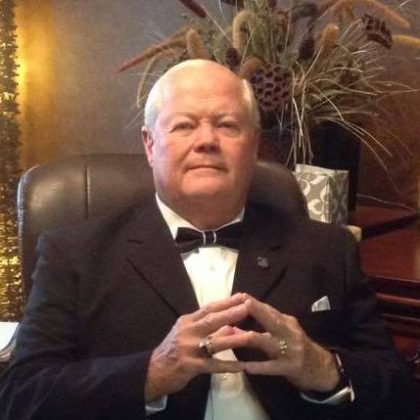 Please Pray for God's Anointing Both on the Speaker and the Hearers. 
---
1:30 - Worship in Word
THIS SUNDAY:
February 10th - Bishop Powell will be speaking.
"Worldwide Pastors and Affiliate Churches
Don't forget to look, like and share the service seen on:"
It would be our greatest Joy to see each of you in fellowship this Sunday."
"Higher , much higher in 2019!"